News
William (Bill) Dawson – 1948-2015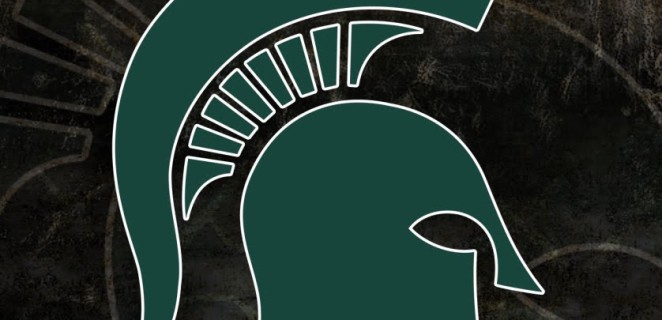 William Dawson age 67, passed away in Tucson on August 22, 2015. Bill was predeceased by his parents, William Sr. and Jeanette Dawson and his brother, Mike Dawson. He is survived by his wife of 42 years, Katie; his daughters, Rebecca (Jason) and Diana Dawson; his grandchildren, Tristan and Elena Dawson-Foundas; sisters, Jean (Frank) Chamblee, Maggie (Hector) Barraza, Mary Dawson, Sharon (Greg) Anderson and Patty (Giles) Cothron; stepmother, Cathy Dawson, Aunt Ruby Dawson and numerous cousins, nieces and nephews. Bill was born and raised in Tucson, attending Tucson High where he excelled in sports. He chose Michigan State for his college and was a starting defensive lineman each year of his eligibility. Upon graduation he and his new bride returned to Tucson where he taught and coached at Tucson High, Mansfeld Middle School, and Pueblo High School until his retirement. A Service will be held on Saturday, October 10, 2015 at 10:30 a.m. at Oro Valley United Church of Christ, 1401 E. El Conquistador Way, Oro Valley. There will be a memorial luncheon following the services that will be held in the Cholla 100 room at Casas Church, 10801 N. La Cholla Blvd., Oro Valley.
In lieu of flowers, donations could be made to the MSU Football Players Association (MSUFPA), Skandalaris Football Center, 771 Chestnut Road, East Lansing, MI 48824 or to Oro Valley United Church of Christ. Arrangements by ANGEL VALLEY FUNERAL HOME.
See more at: Willam Dawson Obituary – Published in the Arizona Daily Star on Sept 3, 2015
SPECIAL THANK YOU FROM THE MSUFPA
We would like to thank Kevin and Judith Bois of Tucson, Arizona for their donation to the MSUFPA in memory of William (Bill) Dawson.