News
MSUFPA 17th Annual Tony Conti Golf Outing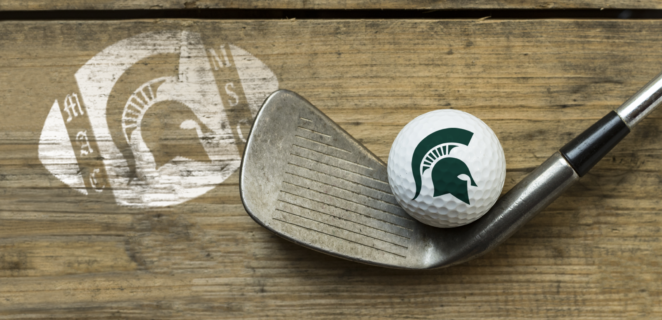 The MSUFPA invites you to the 17th Annual Tony Conti Golf Outing.  Come spend the day engaging with your former teammates and coaches.  CLICK HERE to be sent to our Eventbrite page and use the password provided below (when logged in) to be able to see all the details of the event, register and pay.
We also have SPONSORSHIP OPPORTUNITIES for the event.  Please look below (when logged in) for the document.  These will be available on a first come, first serve basis.
With the date of this event being in the summer, we hope to make this the biggest golf outing we have had.  Contact us with any questions or concerns.  We hope to see you there!
Members Only Information
Please log in to see Eventbrite password and to download the Sponsorship form
Log In