News
The Tinning Family in need of your help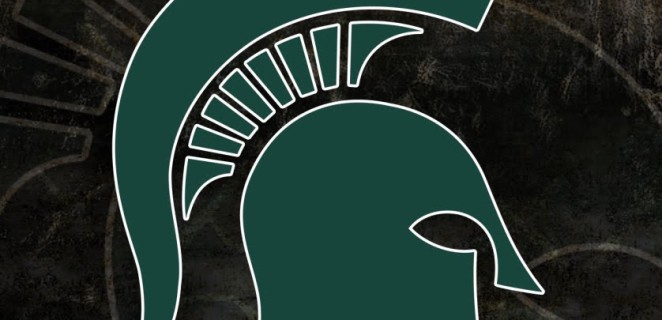 This message is being sent in support of Doc Tinning's daughter, Laura.  Many us were fortunate to meet Doc and his family during our time at MSU.  Doc served the college, the Fellowship of Christian Athletes, and hundreds of student-athletes from 1970-1984.  Today, Doc continues to serve the Lord, and texts a daily scripture and message to his flock.
I first met the Tinnings in 1978 when Mark took me to meet "Doc." He was a special man in the lives of many athletes.  The bonus was to meet Doc's beautiful family, his wife Jan, and daughters, Marie, Jean, and the youngest, Laura.
Let's fast forward to 2019 and the reason for this email.  Laura is now in her 40s.  She is a wife, and an osteopathic physician who recently had a recurrence of brain cancer. She has been advised to go to the neurosurgeon who performed her original surgery in 2007.  The surgeon is Turkish and is world-renowned; he now lives in Istanbul, Turkey.  Her medical expenses, which will be significant, are not covered by insurance.  Laura's sister, Jean, created a GoFundMe page seeking donations to help defer the cost of Laura's trip to Turkey and her medical care.  Laura and her husband are scheduled to leave on Friday, 1/11/19 – so she may now be in Turkey as you are reading this.  Upon arrival, she will begin a round of tests in preparation for surgery.
Please consider contributing both funds and prayers.  For more information, take a few minutes to read the gofundme link below.  Please keep the Tinnings in your prayers.
https://www.gofundme.com/laura-tinning-reister-brain-surgery-fund