News
Please Remember In Your Prayers George Azar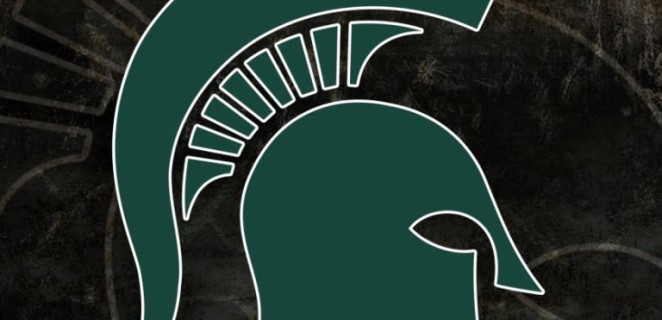 Please keep former spartan George Azar in your thoughts and prayers. George has been hospitalized for over 40 days with a serious form of cancer and will undergo major surgery tomorrow.
George was an excellent player from 1959-1962 under Duffy Daugherty.  MSUFPA has been provided with George's phone number and we encourage you to call and wish him well. His number is 856-795-3541.
Let us come together to help support a former spartan!