News
Jesse Williams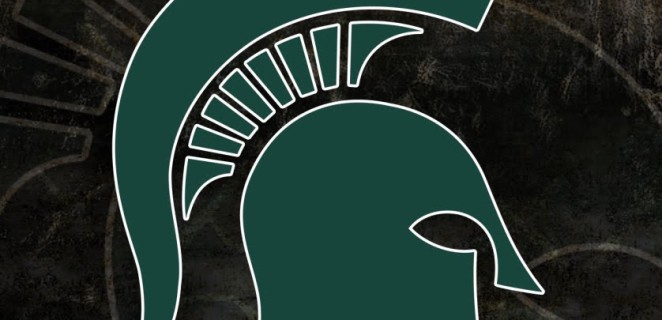 Jesse Williams, a Bellefontaine High School graduate and one of the most talented athletes in Logan County history, passed away Sunday.
Williams, a star running back at Bellefontaine who went on to play at Michigan State, had been battling lung cancer.
A 1969 BHS graduate, Williams was a multi-sport star for the Chiefs. He was especially dynamic on the football field.
A four-year varsity standout at running back, he drew the attention of big-time college coaches including Ohio State's Woody Hayes and Michigan State's Duffy Daugherty.
As a junior, Williams helped BHS to a 9-0-1 record and he sparked the Chiefs to a mark of 8-1-1 in his senior campaign.
In his final game as a Chieftain in the fall of 1968, Williams rushed for 290 yards and five touchdowns in a win over Springfield Local.
He ended up accepting a football scholarship to MSU along with high school teammate and close friend Gail Clark.
A knee injury curtailed Williams' football career at Michigan State, but he went on to earn a master's degree in criminal justice .
After college graduation, he moved to Long Beach, Calif., and began a career as a claims adjuster. He would eventually move to the state of Washington, where in 1989 he founded Classic Claims Service, believed to be the first minority owned claims adjusting firm in the state.
For more information please CLICK HERE.