News
George L. Bronson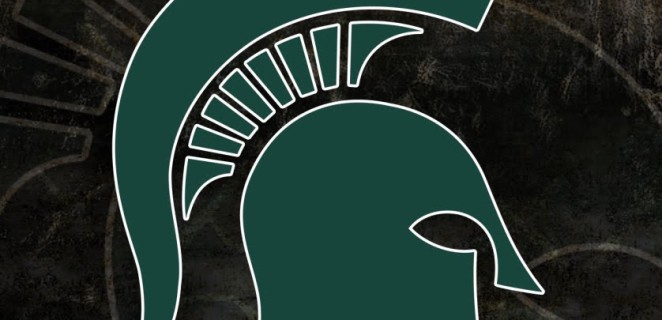 George L. Bronson, age 73, passed away on Thursday, the 30th of July 2015 in Houston, TX. He leaves behind a host of family and friends to cherish His memory. He was born in Spur, Texas on the 16th of September 1941. George spent his early years in Spur, Texas and Lubbock, Texas. He joined the US Army after completing Lubbock High School, and served in the United States and Germany. George was a member of a US Army Artillery unit and Army European football team, during which time he received many honors. George graduated from Michigan State University, where he played football and was a member of the 1966 National and Big Ten Championship MSU Spartans team. In his early career, he was a high school football coach in Okemos, Michigan, and Spring Woods High School in Houston. He co-founded Action Handling Systems in Houston in 1984, with his business partner Ted Heinz.
In 2008, this successful material handling company was subsequently incorporated into Adobe Equipment. George was a kind, compassionate, and loving man with an open heart for all. He loved family gatherings, college football, golfing with dear friends at BraeBurn Country Club, his business family and helping and mentoring individuals. He was a faithful servant of the Lord and was a dedicated member of St. Luke's United Methodist Church. George was the son of the late Cecil Bronson and Jessie Sisson Bronson. Gone but never forgotten, he is survived by his beloved wife of forty-four years, Sharon Bronson; brother, Roy Bronson; sister, Lisa Thomas; mother-in-law, Ann Anderson; and a host of aunts, uncles, nieces, nephews, and cousins who loved and cherished him dearly. He was preceded in death by his grandparents; brother, Rick Bronson; and father-in-law, Andy Anderson.
The family would like to give special thanks for the care and caring of the medical/professional teams at MD Anderson Cancer Center Leukemia Department, and in particular Dr. Garcia-Manero. Our heartfelt appreciation is also extended to the kind care of the staff at Kindred Hospital/Texas Medical Center, and to many friends and family for the gift of blood donations and support.