News
Dr. Richard Bryce, D.O. – Young Alumni Award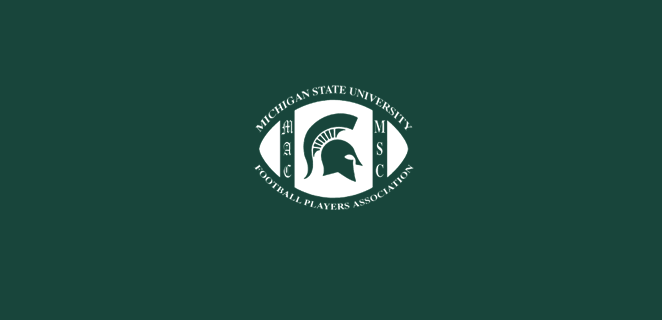 The MSUFPA congratulates Richard Bryce on being selected to receive the Young Alumni Award from Michigan State University.  This award is the highest recognition awarded by the MSU Alumni Association.
The Young Alumni Award is given annually to candidates who have distinguished themselves by attaining the highest level of professional accomplishment and who possess high standards of integrity and character to positively reflect an enhance the prestige of Michigan State University. These individuals demonstrate a commitment to Michigan State University by continuing outstanding volunteer service on behalf of the University and/or participation and leadership in meritorious public service on a local, state, national or international level.
The Young Alumni Award will be presented to Dr. Bryce on the evening of Thursday, October 13, 2016 at the MSU Alumni Association Grand Awards Gala.  President Lou Anna K Simon, Board of Trustees, officers of the University, deans, members of the MSU Alumni Association International Board and award recipients and their supports will be present on this occasion.
A graduate of East Lansing High School, Richard was a letter winner and Academic All-Big Ten selection at Michigan State University, playing LB from 1998 – 2002.  He is now a Family Medicine Physician at Henry Ford Health System in Detroit, MI.
Please join the MSUFPA Board of Directors in congratulating Richard on his selection of this very prestigious award and all of his accomplishments.
– Todd Acchione, MSUFPA President & Board Members