News
Dewey Lincoln – 1942 – 2016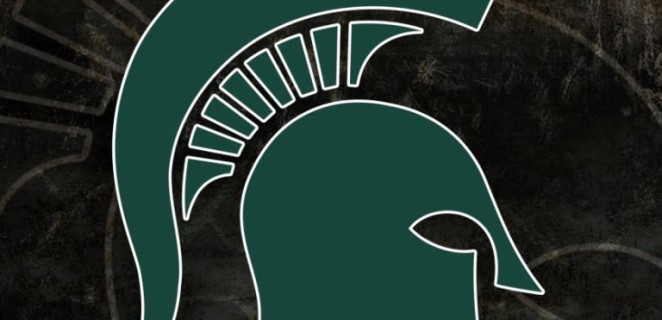 Dewey Lincoln (1942 – 2016)
Dewey Lincoln #26
Born: August 21, 1942
Died: October 25, 2016
Approximately one week ago, Dewey Lincoln suffered a major heart attack.  Dewey brought a new style and swagger to Michigan State University.  He perfected this style in Hamtramck.  Dewey Lincoln was passionate about everything he put his mind to.  On the football field, he wore cleats two sizes too small so he could "feel" the field.  Everyone knew it was Dewey on the field because of the "glide in his stride" and hat cocked ace-duce.  Dewey would hold pool clinics in the Student Union, which he would beat everyone with one hand behind his back.  This included his card games.  Dewey planted lasting memories in our minds and will be missed.
Dewey has two sons, Ramon Royce and Marc Lincoln.
Memorial Service Information: Service will be held on Saturday, November 5, 2016. Services will be held at Swanson Funeral Homes. Location; 14751 W. McNichols – Detroit, Michigan 48235. You can reach the funeral home at (313)-272-9000. Family hour is at 12:30pm and service begins at 1:00pm.
Condolences can be sent to; Ramon Royce – 20300 Civic Center Drive Unit 2111 – Southfield, Michigan 48076.  You can reach Ramon Royce at (404)-313-4231.