News
Dale Knight: (1932-2017)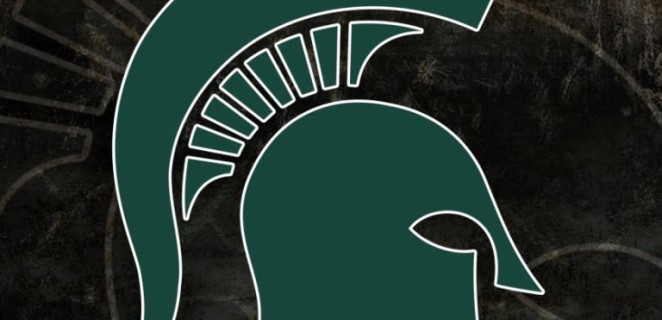 Dale Walter Knight passed away October15th, 2017. Dale was the middle son of five boys born to Oliver and Gina Knight on December 4th, 1932. The Knight boys worked the Knight Farm, hunted and played together for their entire lives. Oliver Knight proudly watched and participated in the daily baseball while Gina Louise Knight cooked. Grandma had one rule at dinner: no one touches the food till she had her plate. Apparently five boys all over six feet and weighing near 200 Lbs. would inhale a meal in minutes. Grandma had to make sure she got her share.
The fall hunting season for Deer and Pheasant were Dale's best times with his brothers and father. All five boys, Kendall, Alden, Dale, Doug and Rex plus Oliver, would gather in Gina Knight's mud-room after a full day hunting to sit, tell stories and laugh loudly. The Knight Farm was a lightning rod for the family. And the boys stayed close through their entire lives.
Dale's 13th year loomed large in his life. He met Beverly Jane Spousta, whom he dated throughout school and married. That same year Dale went out for center on the St. Johns High School Team. (At the advice of his brother Aldie. Aldie told Dale to go out for center if he wanted to play Varsity Football.) Dale made the team, and his life was on a path that would never change.
The Knight Boys reigned over Mid-Michigan High School Sports for nearly a decade. The St. Johns Redwing Football teams recorded four straight undefeated seasons from 1947 to 1951. Dale's junior year team started the streak,and his brother Doug played on the 1950 and '51 unbeaten teams. Dale played halfback his Sophomore, Junior and Senior years, setting scoring and yardage records that still stand today. Dale gained 3088 yards scoring 324 points, averaging 21 points and 190 yards a game his senior year. Dale was named to the Mid-Michigan hall of fame and voted the best football player in St. Johns history at the St. Johns Sports Hall of Fame inaugural event.
Football took Dale to college, winning a scholarship with the Michigan State College Football team. The Spartans were about to begin one of the most fabled runs in College Football history, winning one national championship, a Big Ten Title and a Rose Bowl win in Dale's four years on the team. Dale Graduated from MSU with a Bachelor of Science and returned to gain his Master's Degree in Administration. Dale Knight and Jane Spousta were married December 28th, 1952. Dale and Jane were married 62 years.
Dale passed up the chance for a pro-football career and took a teaching/coaching position in St. Johns in 1954. He coached for several years and became an administrator in the school system retiring in 1980. Dale's tenure influenced countless students, both in athletics and academics.
Jane Knight contracted Alzheimer's in her early 70's. Dale distinguished himself with his loving care of Jane, visiting her daily for breakfast, lunch and dinner. His loyalty and love is a guiding light for his children and grandchildren. Arielle Hernandez was Jane's caretaker. She was with Jane when she died. Arielle saw how loving Jane was and witnessed Dale's devotion to his wife. She insisted on taking care of Dale in his final month, spending endless hours ensuring his comfort and safety. She was with Dale when he passed. Our family is in debt to Arielle for her kindness and caring. She will always be part of the Knight Family.
Dale was blessed with a new friend after Jane's death. Jan Vermeersch and Dale began a fast friendship that would last till Dale's passing. Dale enjoyed Jan's family. Jan was at Dale's bedside the hour of his death.
Dale and Jane are survived by two children, daughter Diane (Sis) and son Kevin (Butch.) Diane and Kevin celebrate Dale's life as do her four grandchildren, Emily (Diane's Beautiful Daughter,) Cameron, Landon and Elizabeth Knight.
The family will celebrate Dale's life with a Memorial on Friday, October 20th, 2017 at Andy T's Barn 3647 S. Williams Rd, Saint Johns, Michigan 48879.Please send flowers to: Andy T's Barn 3647 S. Williams Rd, Saint Johns, Michigan 48879. The Memorial will begin at 2:00 PM. There will be an open house directly after.
For those desiring, contributions may be made in memory of Dale Knight to the St. Johns High School Athletic Hall of Fame: St. Johns High School, Attn: SJHS Athletic Hall of Fame 501 W. Sickels Street, St. Johns, MI 48879, (989) 227-4134. Online donations can be made to: www.sjredwings.org
https://obittree.com/obituary/us/michigan/st-johns/keck—coleman-funeral-home/dale-knight/3216798/index.php