News
Fantasy Camp Golf Tournament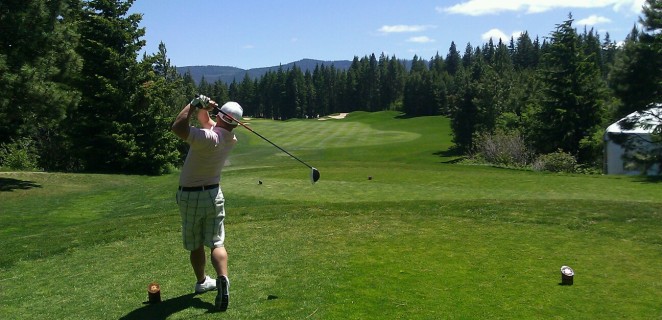 This event will be held on Monday, June 12, 2017 at College Fields Golf Course and will begin at 8am. College fields is located at 3800 Hagadorn Road, Okemos, Michigan 48864. If you are interested in participating, please visit the forms below. Feel free to contact Brad Lunsford at lunsfor3@ath.msu.edu or call 517-355-1647.
Members Only Information
Please log in to see/download registration information.
Log In