News
16th Annual Tony Conti Golf Outing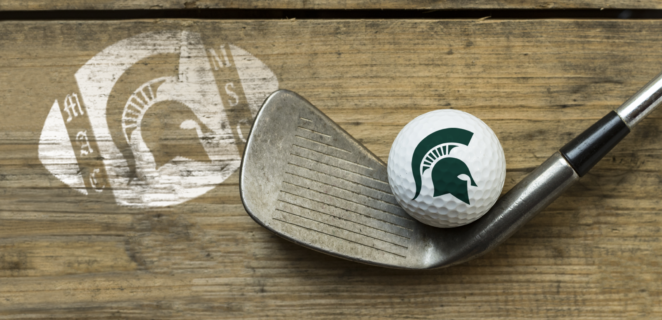 DATE: Friday, April 6th, 2018 – 9:00am to 6:00pm
LOCATION: Brookshire Inn & Golf Club, Williamston, MI
REGISTER TODAY for the MSUFPA 16th Annual Tony Conti Golf Outing. Refer below to be sent to our Eventbrite page and use the password listed to be able to see all the details of the event, register and pay.  Registration ends on Friday, March 30th.
For every attendee, you are automatically enrolled in winning our "Spartans In The Desert" giveaway, which includes a $500 gift card for airfare, a (2) night stay at the Arizona Grand Resort and (2) suite tickets to watch our Spartans vs Arizona State on September 9th, 2018.  NOTE: All other incidentals, hotel/flight taxes and expenses is the responsibility of the individual(s) attending, NOT the MSUFPA.
Also, new this year, we have SPONSORSHIP OPPORTUNITIES for the event.  Please look below for the document.  These will be available on a first come, first serve basis.  Please pass the word.
We hope to see you there!  GO GREEN!
Members Only Information
Please log in to see/download registration information
Log In